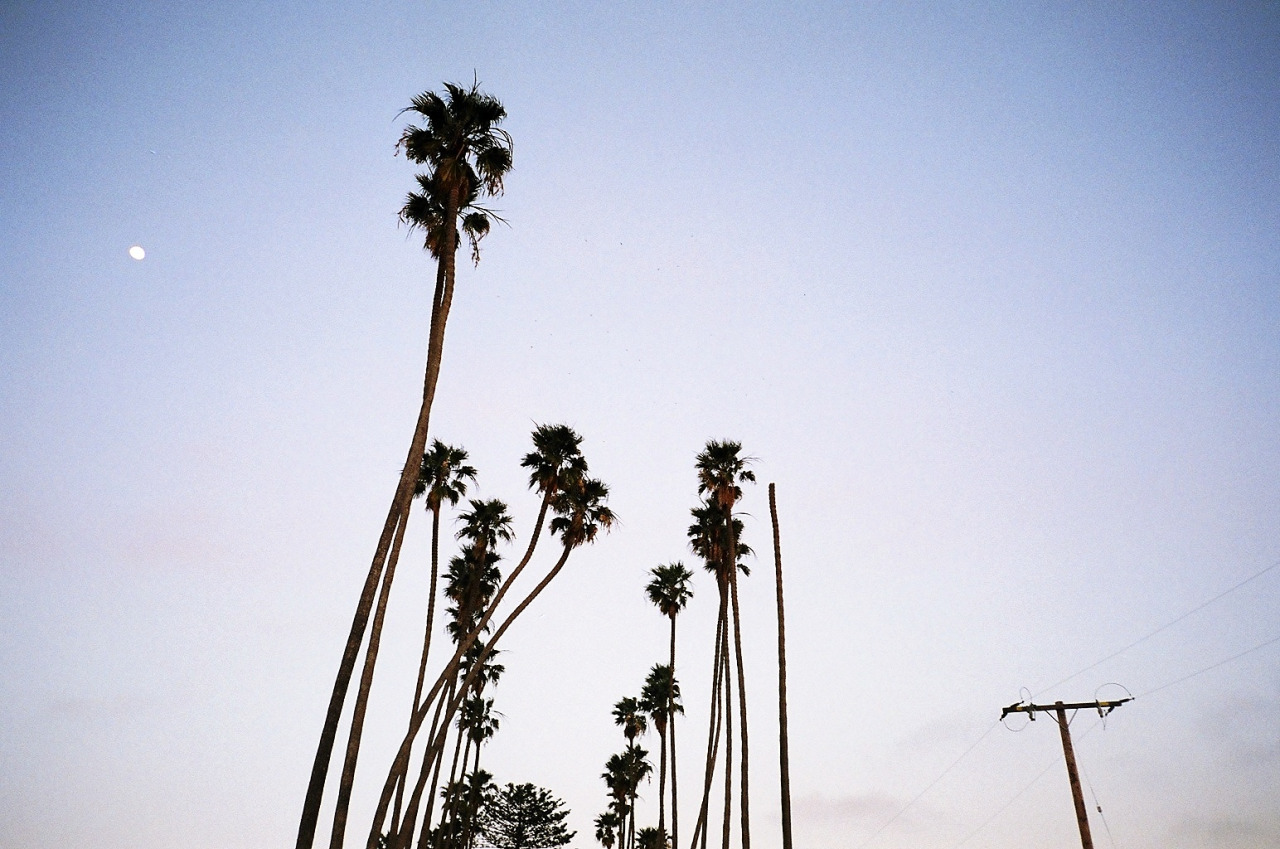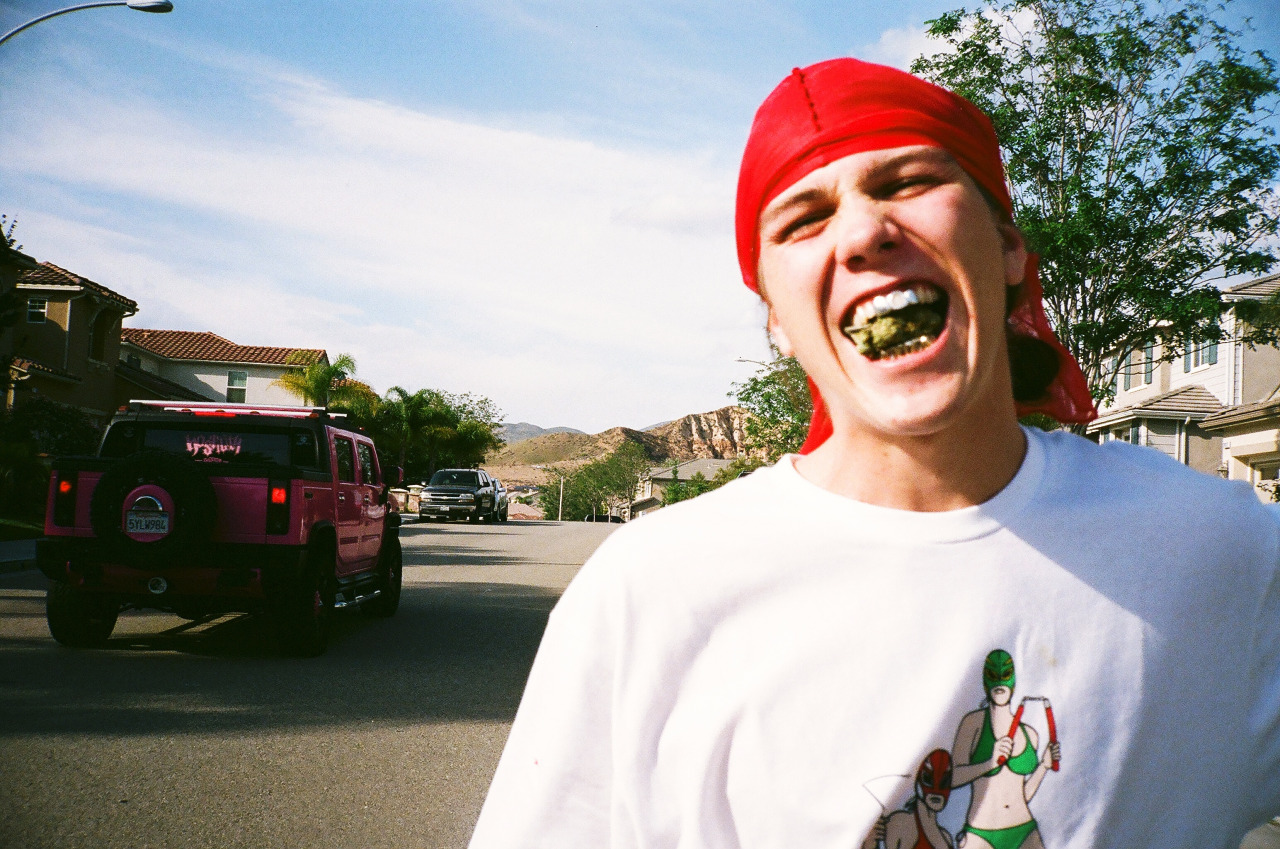 2014 Year in Review by Bongripsinthehood

2014 was crazy- flew by faster than ever, a lot of ups and downs but always being on the up, you feel. Anyway, here's a list of shit that happened:

•bought first "expensive" camera
•bought a bigger more ignorant set of gold teeth
•spent over 3,000 on tickets that could have been avoided
•ate hella good food
•painted some cool spots
•sold my first photo
•loved and hated my job
•became a huge wwe fan
•spent hella time at the beach
•shot more rolls of film then the last two years combined
•fell off a ladder
•put like 30,000 miles on my car
•put out my first book
•got my own sams club card
•got my own Costco card
•pissed a bunch of people off

And a bunch of other shit I really can't remember but def got the photos to look back on.

Anyways, shouts out to the real ones who support me in any way. Shout out bruh bruh Nick Nighted for pushing me always, shout out my bb girl for putting up with my shit always, shout out you for reading this and shout out 2014 cuz it was real.