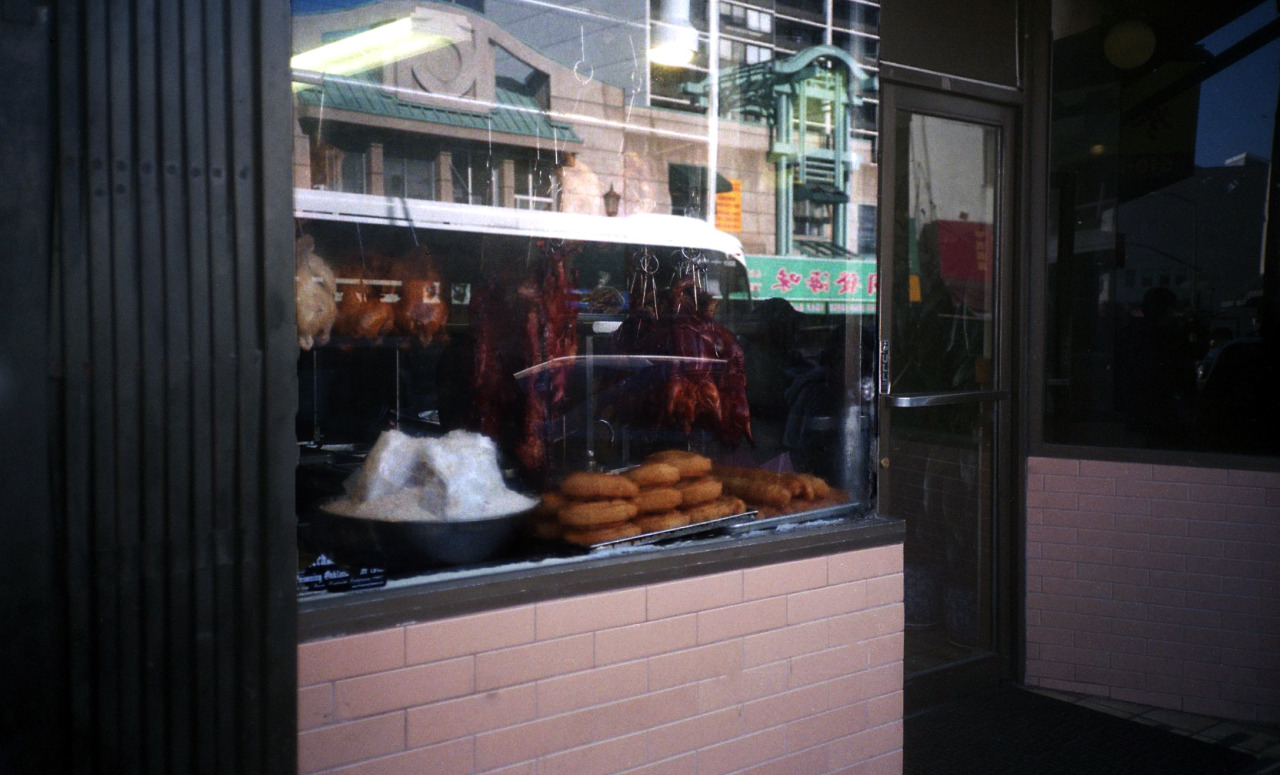 2015 Year in Review by Yui Fukunaga

A lot happened this year.  It was a bit sad to compile a group of images to exemplify my year because I realized that I hardly took any photos.. 2-3 rolls, as opposed to the usual 30 or so.  I moved 4 times this year and had a family vacation in Las Vegas, the large bits in between were dedicated to school work.  I tried to cook a lot of dishes I saw on iron chef, had surgery, watched One Piece in its current entirety, worked a lot and adopted a cat.  I photograph my social surroundings, and I didn't have one this year.  Here are a few from that trip with my family and some moments!! 

Click photos for captions.