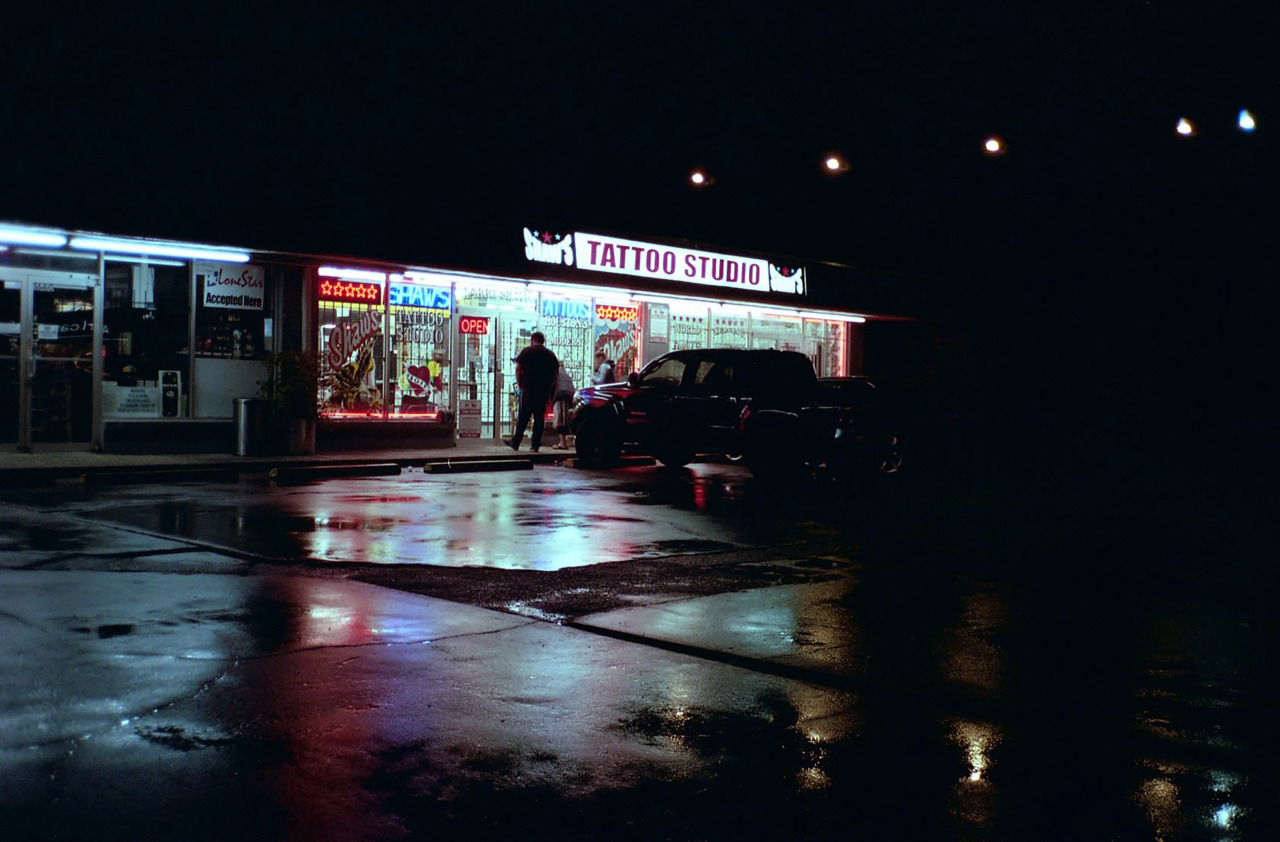 Olivia Garner Meets World

Leading up to the release of "NIGHTED Life 9: Gone" on March 1st, we're posting one interview a day with each contributor. In this zine, 8 shooters respond with photos and writing to one of three questions.

What's the closest you've ever come to dying?

What do you want done with your body when you die?

Which death has had the biggest impact on your life and why?

1. Without going into detail, can you share which question you decided to answer for NL9?
I answered the question about a death that had greatly impacted me.

2. Do you remember having a moment of realization in your youth when you grasped mortality?
The first time I actually realized my mortality was when I was 7 or 8 watching Boy Meets World. It was the episode where Shawn's dad died. Before that I'd never really been exposed to death. After seeing that I ran into my mom's room and cried and told her that I didn't want either of us to die.

3. What made you decide to pick up a camera and start shooting film?
In 7th grade my best friend's dad took me to a pawn shop so I could buy myself something with the birthday money I had just gotten. I saw a Nikon SLR and thought it was so pretty. He taught me how to use it and bought me my first rolls of film.

4. How did you go about compiling the shots for NL9: Gone?
When choosing the pictures for "Gone," I tried focusing on the feelings and atmosphere of death or, more specifically, dying loved ones. For example, some of the photos I chose were in a friend's deceased grandfather's house. With this group of photos, I wanted to show fleeting memories and the sense of nostalgia and remembrance that surrounds losing someone.

5. In 10 words or less, what do you think truly – as far as you can explain or imagine –  happens after death?
Your aching stops but grows for those dearest to you.
Instagram: confirmedtwink